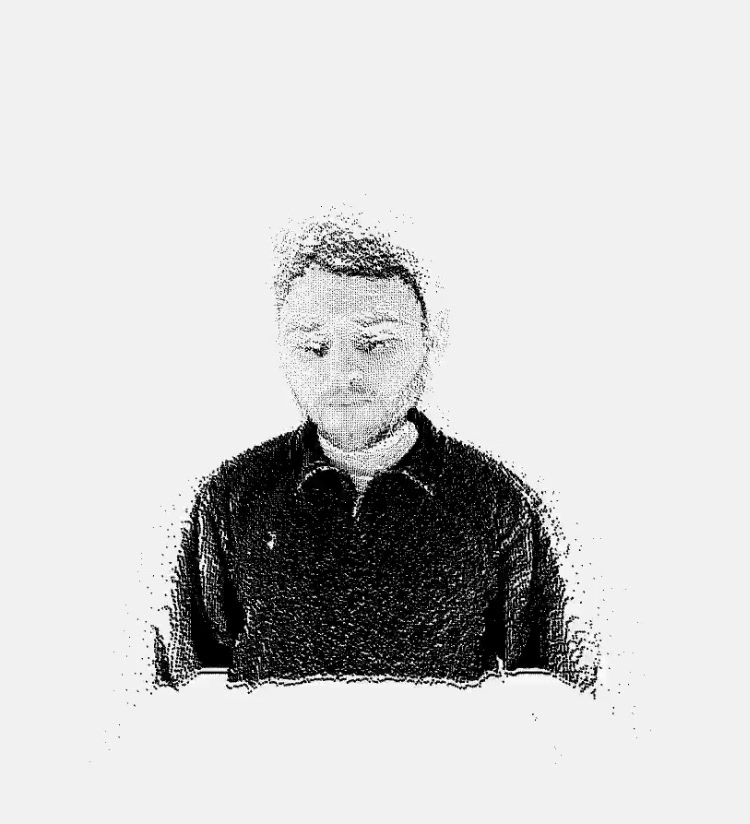 Jack Jenkins is a recent Graphic Design graduate from Kingston School of Art. Currently interning at Templo Design. 
Interests - Motion graphics, CGI artwork, AR, VR, Art direction, Branding, Social Design and Logo design. 
For more info please use the instagram, LinkedIn or Vimeo links provided.
Please feel free to get in touch with any projects, commissions or general enquiries by using the information below. PDF Portfolio and CV are available upon request.
Email : jackapjenkins@gmail.com